Who are we?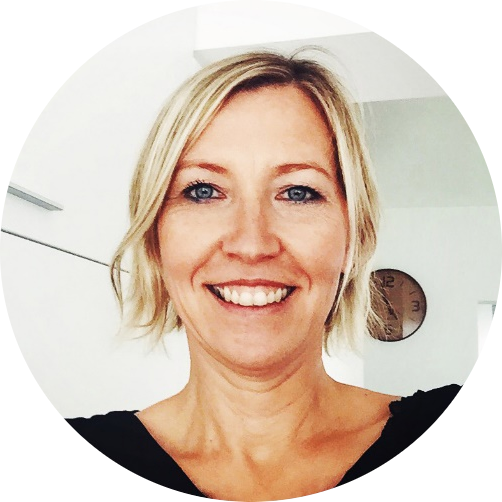 "Manage your energy, not your time"
Persistent high performance requires both physical and mental strength, as well as strong emotional-cognitive abilities. To keep one's head, body and mind in top condition, employees and managers need to learn what elite athletes have already known a long time: recovering from serious effort or energy expenditure is just as important as the use thereof.
Lut Brenard is a trainer-coach and supports companies, organisations and coaches to be better and more resilient in their careers. The goal is healthy functioning and performance.
Lut Brenard has a master's in Commercial science and developed her career chiefly in Human Resources and organisation.